Sustainer Committee Leaders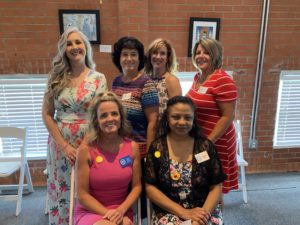 Sustainer Leaders at their Membership Tea 2021
Front row: Jamie Pilloff, President; Jenetha Jones, Director of Membership
Back Row: Sheryl Slot, Director of Communications; Lori Gorewitz, Sugar Plum Liaison; Judy Sparks, Feast With Friends; AJ Bez, Vice President
Dining Divas
Dining Divas is a monthly lunchtime get-togethers for Sustainers.  It is a time to connect, share stories and just have fun!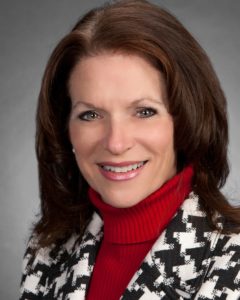 Adrienne Barker, Dining Divas Co-chair  diningdivas@fbjsl.com
Feast with Friends
Feast with Friends is a monthly girl's night out for dinner & fun!    It is a great way to meet new friends, connect and enjoy an evening out!
Judy Sparks, Feast With Friends  feastwithfriends@fbjsl.com
Barbara Hordren, Sunny Sunshine  bbhordern@gmail.com