Sustainer Board Of Directors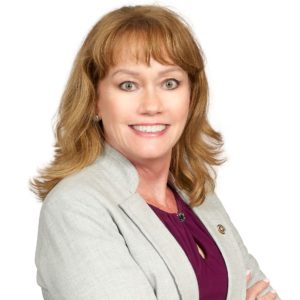 President, Margie Connolly
Margie is an Attorney, with Margaret McCullough Connolly, PLLC, Specializing in Family Law, Elder Law, Estate Planning and Probate in Fort Bend and Harris Counties.  She was admitted to the Kentucky Bar in 1986, practiced in Kentucky for 10 years, as a judicial clerk, assistant attorney general, and in private practice.  Margie was admitted to the Texas Bar in 2013 and has worked in Legal Aid for the Fort Bend Lawyers Care and in private practice in the Sugar Land area.
Margie works with the Sugar Land Rotary Club and is a past president of the club.  She also volunteers with Fort Bend Seniors Meals on Wheels and Fort Bend Literacy Council.
Margie is a fitness enthusiast, having participated in 5 marathons, a full-length IronMan Triathlon, and several sprint triathlons.  She teaches Yoga, Group Exercise, and Indoor Cycling classes in Sugar Land, and online.
Margie enjoys speaking to groups about keeping their family's legal documents in tip-top shape, and contributes articles to local magazines on this topic.  Maggie can be reached at  sustainerpresident@fbjsl.com.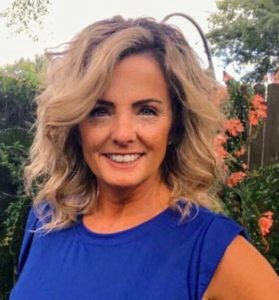 Vice President, Jamie Pilloff
Jamie joined FBJSL as a provisional in August 2017.  She served on the 2018-2019 FBJSL board as Director of Membership.  She joined Sustainers in 2019.  When she is not spending time with her family, Jamie enjoys sharing her love of yoga as an instructor who inspires others to discover their love of healthy living. Jamie can be reached at
sustainervicepresident@fbjsl.com.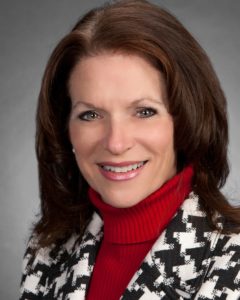 Membership, Adrienne Barker

Adrienne has lived in Fort Bend County for 30 years and been very active in the community both professionally and in civic volunteer work.  As a fundraising professional, she has worked for agencies including American Cancer Society, American Heart Association, MD Anderson Cancer Center, Houston Museum of Natural Science, Houston Area Women's Center, and others through the years.
She serves as the Vice President of the Missouri City Management District Board, is on the Executive Committee of the Sugar Land Cultural Arts Foundation Board, is a member of the Houston Junior League, and Past President of FBJSL Sustainers.
Adrienne and her husband, Brian, have three daughters and one son.  She enjoys reading, walking and being outdoors as much as possible.  Adrienne can be reached at sustainermembership@fbjsl.com.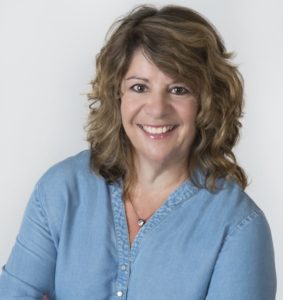 Communications, AJ Bez
AJ Bez is a Realtor with Benevides and Associates serving Sugar Land and surrounding areas.  Her philosophy is to provide exemplary Real Estate resources; treating her clients the way she would like to be treated, striving to deliver excellent service, empathy and understanding with every interaction.
She brings high line car sales and retail management experience to her Real Estate career at Benevides and Associates.  A graduate of Arizona State University she has a degree in Communication and more recently earned a Paralegal Studies Certificate.  Both serve her well in Real Estate.
In addition to the FBJSL Sustainers, she is involved with the Fort Bend Kappa Kappa Gamma alumna association and an active member of BNI Sugar Land Success.  AJ stays fit by working out at Rev 365 Fitness and playing golf when time allows.
You'll see her at the meetings taking photos with her phone to share on the Facebook page and newsletter.  Smile and say SUSTAINERS!  AJ can be reached at sustainerpublicity@fbjsl.com.